Project Scope
Owner: Toll Brothers, Inc.
Contract Value: +$42,000,000
Location: Upper Marlboro, Maryland
Marlboro Ridge is a master plan residential community located off Ritchie Marlboro Road in Upper Marlboro, Maryland. Consisting of over 1,000 single family townhouse and detached units, this expansive and well-designed community is a testament to the vision of Toll Brothers, Inc. and Prince George's County. An equestrian center and a significant network of riding and pedestrian trails add to the overall recreational appeal.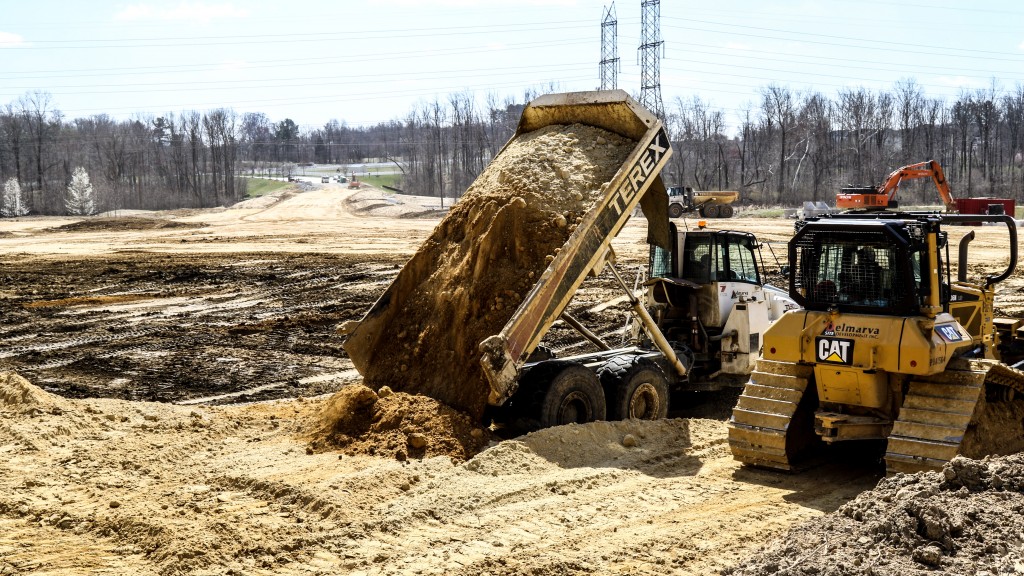 Representing one of the most significant projects within the Delmarva portfolio, our work began on this development in 2006 and has continued to this day. Our team works hand in hand with the client to ensure ongoing, successful delivery of this project at all levels. A true turn-key development package, the scope of work on this project has included everything from clearing and erosion control to final asphalt, pavement markings, and signage.
Project Quantity Overview:
Earthwork Movement: +2,245,000 CY
Utility Installation: +150,000 LF
Pavement Installation: +165,000 SY
Box Culvert Installation: Triple Cell (16'x10′, 28'x11′, 16'x10′)
Cast-In-Place Headwalls & Wingwalls